Innovation system
---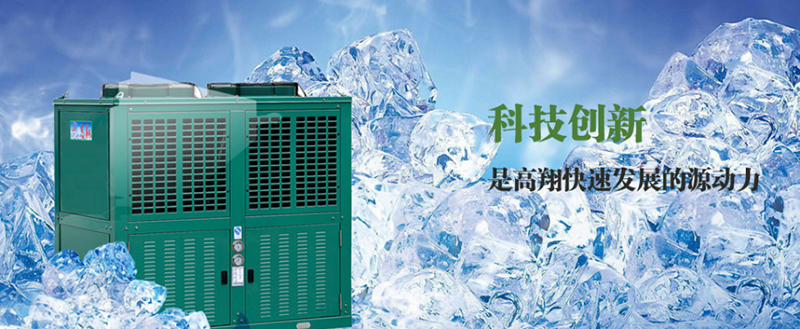 In order to ensure the implementation of the overall innovation strategy of the enterprise, the Company formed an innovative organizational structure with the enterprise technology center as the main body, the chairman of the board headed by the director of the technology center, and established an integrated scientific management system to continuously improve and perfect various rules and regulations , Formed a coordinated and promote all departments, accurate and efficient management mechanism.
■ Cooperative
While doing a good job in internal technological innovation, the company is committed to seeking cooperation with scientific research institutes and has long cooperated with scientific research institutes such as tertiary institutions on product development and personnel exchange and training, collaborative research and transformation of achievements so as to promote the technological progress of enterprises and Scientific and technological innovation.
■ International technical cooperation

And Germany EBM companies to develop electrical energy-saving projects, the product than the traditional energy-saving motors to achieve more than 30%;
And the Italian Condor, ECO, Sweden Alfa Laval, Germany, Le Courier, Cooper, Quantum, Philippines Jia Bang and other internationally renowned brand customer base combined product technology development.
Cooperation with Alfa Laval Sweden (including technology and investment). Once the cooperation is successful, it will play a significant role in promoting product technology, domestic and overseas market development and capacity enhancement, so as to complement each other's advantages and achieve win-win results.